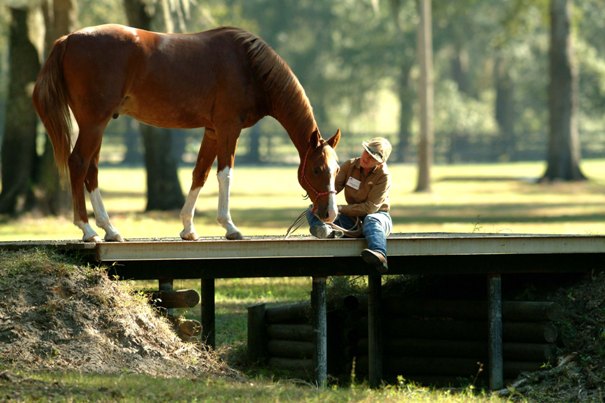 Thank you for registering! Your form has been submitted.
Your clinic host will be contacting you directly with details regarding your clinic, including what to bring, arrival/departure times, any applicable facility fees, etc.
Clinic fees & deposits will vary by location, so contact your clinic host location for details. You can find the host contact email link on the Clinic Schedule.
To ensure your space in the class, please send your deposit to the address listed below:
Christi Rains
2692 N. FM 199
Cleburne, TX 76033
Want to pay with a credit card? No problem. Just click this link and PayPal your clinic deposits/registration fees to http://www.PayPal.me/christirains/ and enter the amount to send.
Please do not hesitate to contact us at courses@christirains.com if you have any problems.
NOTE GMAIL USERS: If you are using GMail, emails from us may be under the new "Promotions" Tab. You should move any emails from Christi to your "Primary" Tab so you will see them. You can do this by right clicking on one and clicking on "Primary." It will ask if you want all future emails from that email address to come to your Primary Inbox. Say YES.